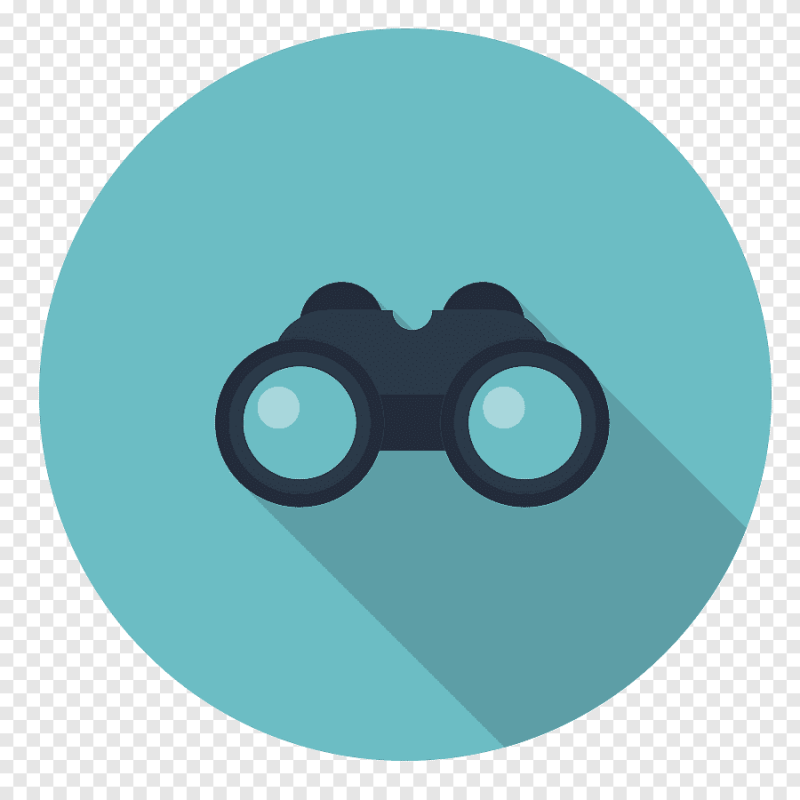 Vision
To offer quality Engineering Services in East and Central Africa, with a target of the entire African Continent.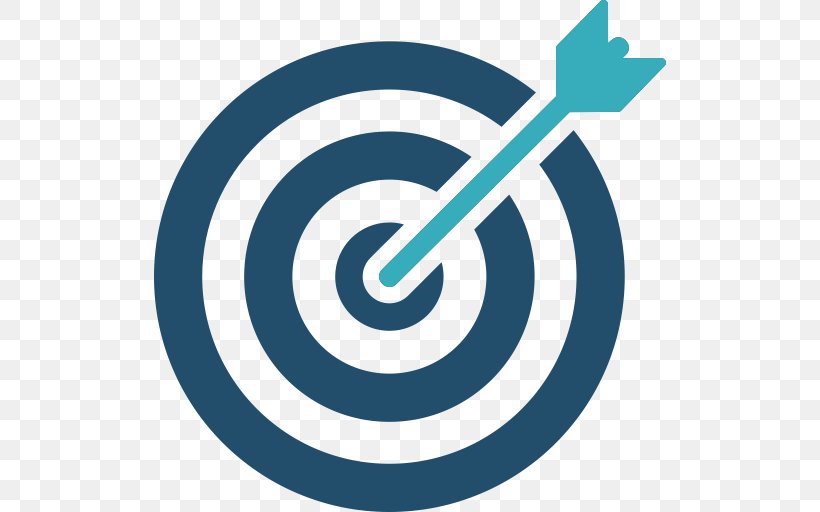 Mission
To build local capacity in Design, Engineering Construction, Installation, Procurement, Testing and Commissioning services.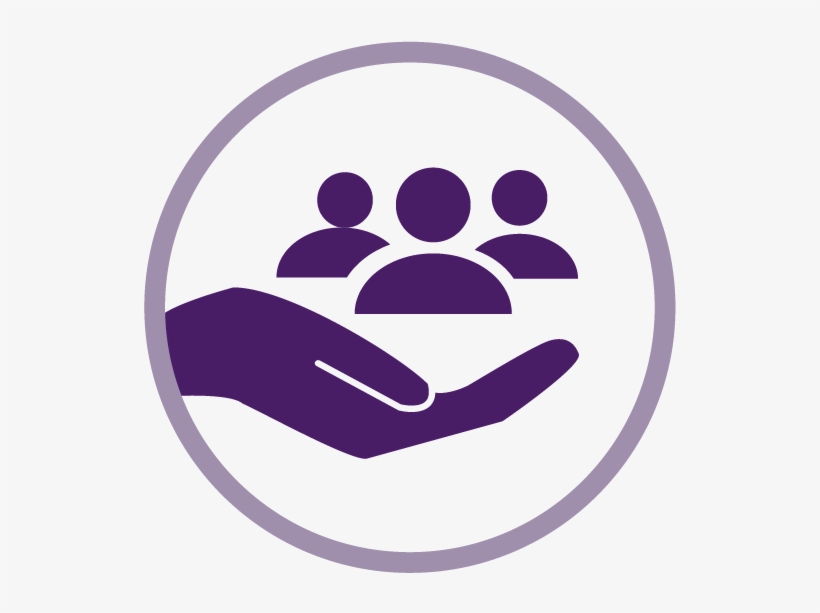 Core Values
We strive to deliver innovative and quality solutions by maintaining excellent work practices and effective communication to the benefit of stakeholders . 
Leading the industry in engineering
We are a multifaceted medium heavy engineering company, established in 2012, and are based in Mombasa, Kenya. We provide services, which cover design, engineering, heavy steel fabrication, machining of large components, and construction.
Read more about our story
More than 10 years experience in the industry
Established in 2012,The strength of Daton Engineering lies in experienced manpower backed up with heavy Machine shop, heavy fabrication shop and construction plant equipment. Our machine shop is equipped to handle individual work pieces .